What a hotel in Itu offers business guests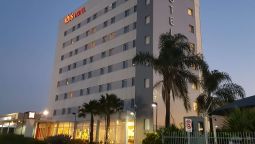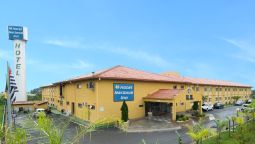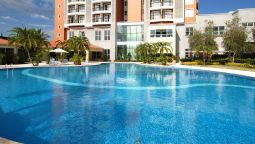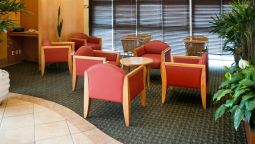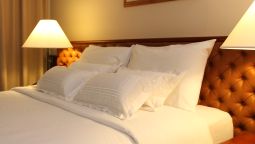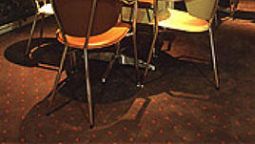 Located in São Paulo in Brazil, Itu is a historical municipality. The name 'Itu', derived from the Tupi language, means 'big waterfall'. The area is known as the 'Cradle of the Republic' because the Republican Party of São Paulo was created here. This municipality has developed its infrastructure to attract foreign visitors and has been the venue for numerous seminars, congresses, and international meetings. Take advantage of this developing infrastructure and book a hotel in Itu on your next business trip.
What are the most popular attractions can I visit after work in Itu?
One of the most popular attractions in Itu is the Matriz Nossa Senhora da Candelaria Church. Located in the city centre, this church is renowned for its stunning baroque architecture and is one of the most beautiful churches in the city. Another attraction that you can visit after work is the Republican Museum, which was built in the mid-19th century. This museum houses a collection of documents, photos, works of art, and other objects that belonged to the Republican Party of São Paulo, which played a major role in the fall of the Brazilian monarchy.
Which trade shows should I look forward to in Itu?
If you're interested in attending trade shows when you are in Itu, Sao Paulo offers you a variety of choices. Fimai Ecomondo is an international industrial environment and sustainability fair that runs once a year, covering topics such as environmental protection, water management and treatment, recycling, and renewable energies. Expo Arquitetura Sustentável is an international fair that covers sustainable architecture, construction, and building machinery. By booking a well-equipped business hotel in Itu, you can enjoy numerous facilities such as free high-speed Internet access, free parking, a pool, an onsite restaurant, and a fitness centre.
What unique attractions can I visit around my hotel in Itu?
Venture out of your Itu hotel to visit Varvito Park and enjoy nature and refresh. The distinctive rock you can see in this park was originally the bed of the Tietê River during prehistoric times. The atmosphere and the greenery here makes this park the perfect place to unwind after a long day. If you've got a sweet tooth, make sure to see the Fazenda do Chocolate, a chocolate factory and farm just outside of Itu.