Why should I stay in a Villejust hotel?
2 matched Hotels in Villejust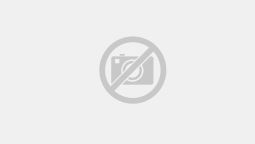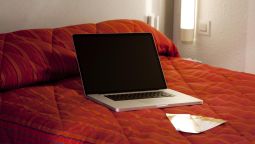 Just outside Paris, Villejust is a picturesque and green haven conveniently near to Paris-Orly Airport. Besides the ease with which you can commute to France's capital from Villejust, it is the home of a major business park that has drawn such high profile companies as Apple and Microsoft to its premises.
What is unique about the area near my hotel in Villejust?
The region 20km south-west of Paris in which Villejust is located is known as a scientific and technological centre in the region. It is the home of Paris Sud University, IUT d'Orsay, Centre Scientifique d'Orsay, and the region's third largest business park, Courtaboeuf.
How will I find the business life here?
It takes 30 minutes to commute to central Paris from Villejust, making this an ideal spot to base yourself when working away from home in the capital. An increasingly dynamic area for business, Villejust benefits from the presence of nearby research centres and universities. France's third largest industrial park, Courtabœuf, is located in Villejust. It is home to over 1,000 businesses, including Hewlett-Packard's European Research Centre, and stretches for 450 hectares. Around 25,000 people work at the park, 75% of whom are in the tertiary sector. You will find wide avenues and community infrastructure in the park, including a nursery, restaurants, nine tennis courts, an internal transport system, and even a space for archery. The business incubator supports designers and API development, focusing in particular on the fintech sector. For networking and entrepreneurial opportunities, the Business Speed Meeting run at Courtabœuf is particularly helpful, engendering discussions between local entrepreneurs, and involving over two hundred companies.
What else can I do from my hotel in Villejust?
Your Villejust hotel puts you in the perfect position to explore the capital city. Executives travelling to Paris can enjoy some of the most luxurious and sophisticated living in the world, from the cultural heights of the Musée d'Orsay and the Louvre, to the culinary delights of local restaurants in every corner. After a day in the city or at work, retire to the relaxed atmosphere of Villejust. But if you do want to step up the tempo, there are a number of local sports clubs, with martial arts being especially popular. Try karate, judo or akido, or perhaps a game of badminton.