Be productive with hotels in Newtownbutler
2 matched hotels in Newtownbutler, Fermanagh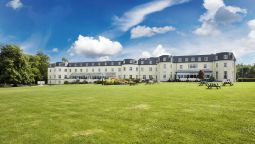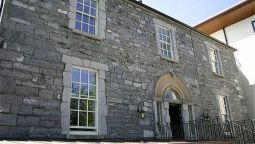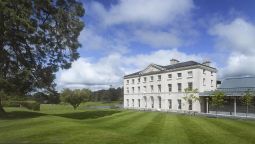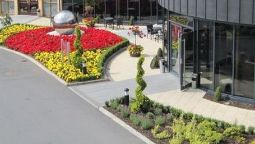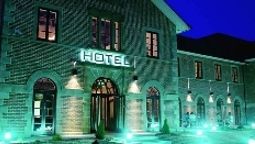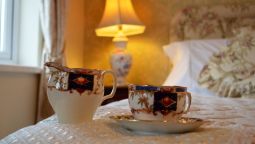 This rural village in Ireland's Fermanagh county is experiencing a resurgence of economic prosperity that is attracting new business. It is also beautiful enough that you'll want to explore outside of working hours. The business culture is as friendly as the Irish people, and the doors have increasingly been opened to foreign investment by the onset of digital business in the area. A hotel in Newtownbutler offers all the conveniences and facilities required to make your business excursion a productive and comfortable one.
What is special about staying here?
Newtownbutler combines old-world charm with new-world entrepreneurship. Crom Estate is a National Trust property with nearly 2000 acres of natural conservation areas, including the largest surviving area of oak woodland in Northern Ireland. This makes Crom one of the most important conservation areas in the country. A number of endangered species can only be seen here, including two rare species of butterflies which can only be seen here in the summer months.
What is it like to do business here?
Business in Newtownbutler is thriving. The local economy is growing in tandem with the ambition and drive of a new generation of business people who have grown up here. The internet has revolutionised economic mobility in the area, with digital and technology businesses in Newtownbutler revitalising the established local companies that are so much part of community life. The influx of talented business clientele are making the most of its historic charm, as well as the opportunities for economic growth that Newtownbutler presents.
What can I do from my Newtownbutler hotel?
While it may not spring to mind when travelling on business, a truly Irish experience awaits visitors who stay with a Newtownbutler hotel, in the form of the local marching bands. Nothing will give you a feel for the local colour than a knees up with the bands; Feaugh Pipe, Loughkillygreen and Wattlebridge Accordion and Newtownbutler Flute. Despite the rural location of the village and its green countryside, there are a number of historical sites to visit here. Most impressive is Florence Court house and Gardens, a popular wedding venue in the striking Palladian style, but Crom Estate and castle just down the road also contend for the most spectacular sight in Fermanagh county. If in doubt, snuggle into one of the superb Irish pubs with which the area teems.