What a business hotel in Sinaia offers guests
1 matched Hotels in Sinaia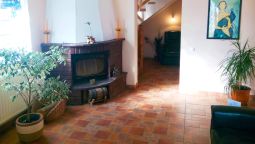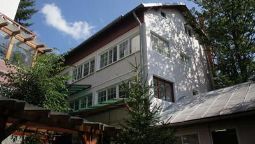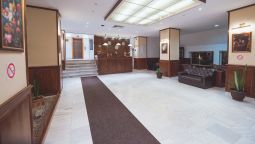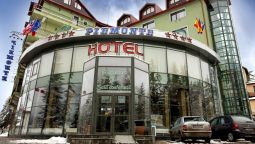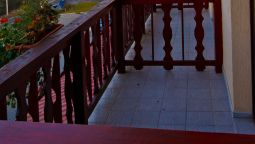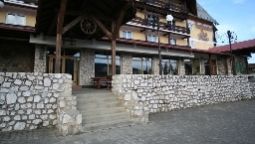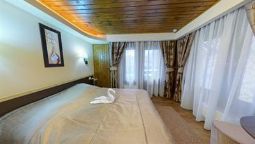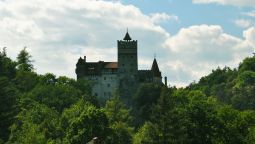 Sinaia is a mountain resort town located in Prahova County, Romania, in the historical Muntenia region. The town is named for the Sinaia Monastery. Sinaia, just 60km from Ploiesti and 50km from Brasov, is nestled in the Prahova River valley, surrounded by mountainous scenery. This area is popular for winter sports and hiking, with several resorts and hotels in Sinaia and its surroundings.
What is there for me to do outside of working hours in Sinaia?
The centre of town offers attractive historical buildings as well as modern conveniences, such as the HGallery shopping mall, which has a range of shops, restaurants, and fast food outlets. If you'd like to have a meal in the town centre, Taverna Sârbului is highly recommended. It specialises in Serbian dishes and is ideal for a relaxing business lunch or after-hours meeting. Nargila Grill & Bar is also a relaxing and fun place to spend the evening hours. In the winter months, there is a range after-ski entertainment available in town. Should your hotel not have a health and fitness centre, head to Antrenament or Cantonameent, which both offer a range of exercise equipment.
What can Sinaia offer me in the way of business facilities?
If you're planning a conference or business meeting in Sinaia, you'll find that the area's business hotels offer meeting rooms with space for varying numbers of delegates, along with all the necessary modern technology. What was originally the Sinaia Casino is now an international conference centre with a range of meeting facilities. If you need to access the Internet outside of your hotel, head to Kalimtzakis Cafeneaua Parcului Sinaia, a cyber café in the town centre, offering drinks and snacks. The most convenient airports to reach from Sinaia are Bucharest Henri Coandă International Airport (OTP) and Bucharest Băneasa Aurel Vlaicu International Airport (BBU).
Are there any particular locations I should visit during my stay at a Sinaia hotel?
Venture out of your hotel to see Sinaia Monastery, which dates back to 1695 and was named in honour of the Saint Catherine's Monastery on Mount Sinai in Egypt. You can also visit Peleș Castle, a Neo-Renaissance building on the outskirts of Sinaia, built between 1873 and 1914. Pelișor Castle is a smaller castle in the same complex and was built between 1899 and 1902 for the future King Ferdinand.