Puerto del Rosario - Fuerteventura's capital city
1 matched Hotels in Puerto del Rosario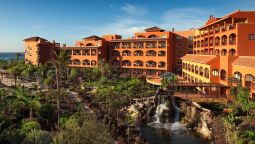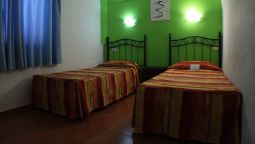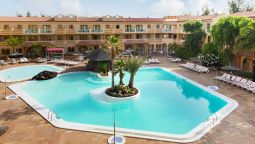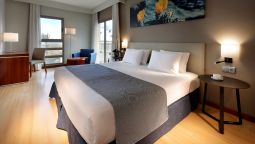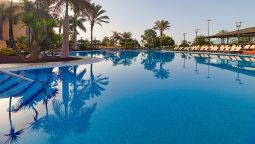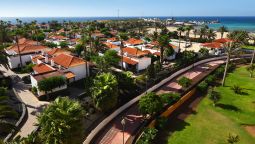 Puerto del Rosario is a capital city located on Fuerteventura on the Canary Islands. It was developed as port city, but it is rapidly growing and becoming one of the premium tourist destinations in the area. The volcanic island allures visitors from around Europe with its reliable sunshine and exotic landscapes. During your stay, you can enjoy several beaches and explore a dramatic coastline, which was named one of the most attractive tourist destinations by QualityCoast. The city offers some wonderful cultural attractions, including the local church, a cultural centre, and several museums. Visit the Primero de Mayo Street to get a glimpse into this lively social setting, and dine at some of the excellent local restaurants.
Location: On the Canarian Island of Fuerteventura
Puerto del Rosario is the capital city of Fuerteventura on the Canary Islands, a volcanic island with good transport links. It is most commonly reached by ferry from the neighbouring islands, and is served by El Matorral Airport with frequent flights to and from mainland Europe. Transport on the island can be done by car or bus.
Business: A port city with a tourism economy
Puerto del Rosario was originally established as a port city, but is rapidly building its tourism industry. Visits are increasing due to the recently refurbished promenade and high street, and tourism is on the rise. Many of the city's jobs are a result of the port industry, which accounts for a big portion of employment for the 40,000 residents here.
Culture: See the culture centre and the wonderful statues
There are some wonderful cultural attractions to witness during your stay. The newly built Casa de la Cultura is an entertainment centre where regular concerts, plays, and exhibitions take place. Be sure to get a copy of "Puerto del Rosario on Foot" from the tourist office to witness cultural attractions and the many statues that can be found around town.
Activities: Enjoy the warm waters and relaxing beaches
During your stay, there are several options for activities. Obviously, the island of Fuerteventura is popular due to its warm climate and relaxing beaches. Many visitors come here to experience the great surfing and warm water that the island has to offer. The old town of Puerto del Rosario is also a great place to visit, and to spend an afternoon with plenty of shops and restaurants on offer.