Planning your stay in a hotel in Holyhead
1 matched Hotels in Holyhead, Isle of Anglesey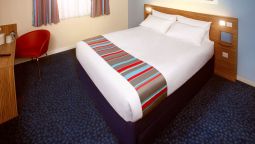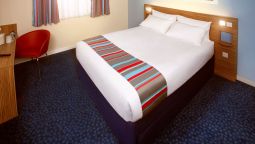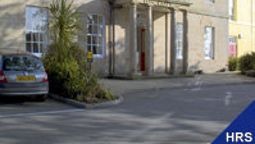 Holyhead is the largest town on the Isle of Anglesey and is connected by bridge and boat to North Wales. However, the town is technically located on Holy Island, a quaint island six kilometres from Anglesey. Holyhead is a small town with all the amenities you could need, but it is located near some of the most striking countryside and beaches the UK has to offer. Book a hotel in Holyhead to experience Britain's nature at its best.
What can I expect to find if I stay in Holyhead?
The town itself used to be a bustling port and a gateway to Ireland with dozens of boats docking every day. With a rich history, the centre of town is surrounded by Roman walls on three sides and the sea on the fourth side. Now, however, the town is steeped in Welsh tradition with quaint shops and independent cafés catering to the many travellers who visit the island.
Why should I choose the Isle of Anglesey for my next business trip?
Holyhead is within easy access of other major cities in the UK and Europe. Ferries run regularly from the port to Dublin, while the train station at Holyhead has scheduled services to Birmingham, Manchester, Cardiff and London. In addition, the town is an easy drive to Liverpool, Manchester and Blackpool airports if you wish to reach destinations further afield. Holyhead and the surrounding areas are also home to some of the most beautiful, luxury hotels in the country, which are able to cater to all your business needs.
What can I do if I book a hotel in Holyhead?
The most famous landmark near your hotel in Holyhead is South Stack Lighthouse. The walk itself is quite hilly, but the stunning views at the end, as you look out onto the rolling waves of the Irish Sea, are well worth it. You may even see puffins. Head to the café located next to the RSPB centre, and enjoy a coffee in this magnificent area. If you would like something even more relaxing, the Isle of Anglesey is home to some of the best beaches in Britain. Newborough Warren and Beach are just thirty minutes away and have traditional Welsh pubs where you can unwind after a blustery walk on the expansive sand dunes.