What a Merthyr Tydfil hotel offers guests
2 matched Hotels in Merthyr Tydfil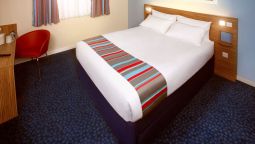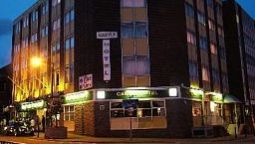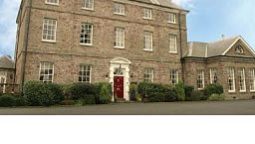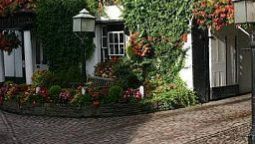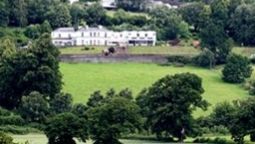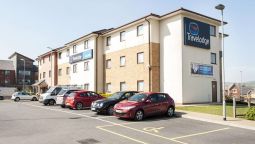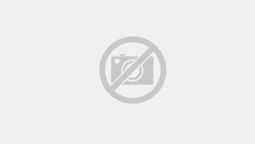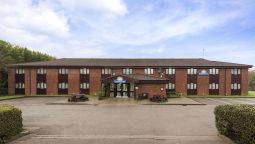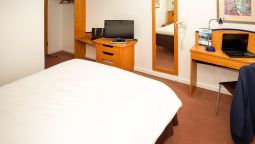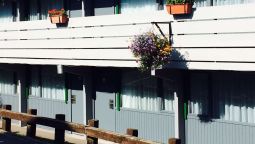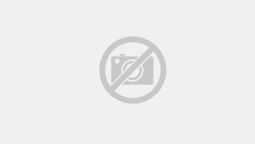 Merthyr Tydfil, located 23 miles north of Cardiff, is a classic example of a Welsh miners' town. It has an abundance of history, which you can see in the mine-scarred hills and valleys. The settlement dates back to prehistoric times and is named after the Welsh martyr Saint Tydfil. It is a key part of Welsh culture, home to numerous cultural events and historical sites. A hotel in Merthyr Tydfil is ideal for business travellers looking to commute to the capital and do business with the companies that operate in the area.
What will I get from a business stay in Merthyr Tydfil?
Merthyr Tydfil is a town that has something for everyone. Once the iron capital of the world, Merthyr is linked to South and West Wales, from Swansea to Cardiff. It is a short distance from the Brecon Beacons National Park, where you can get involved in several outdoor and extreme activities, such as hiking, caving, and paragliding. As a business traveller staying in Merthyr Tydfil, you will be placed at the centre of South Wales, able to do business conveniently while making the most of the Welsh landscape.
What does Merthyr Tydfil offer business travellers?
Once a thriving centre of industry, Merthyr Tydfil is now home to a variety of small businesses. It is located within easy commuting distance of some of Wales's largest employers, including Tata Steel and Admiral. Here, you'll also find the Merthyr Tydfil Business Club, which supports local businesses, and the Orbit Business Centre, which offers a relaxing and professional environment with support and resources for all types of businesses. A hotel in Merthyr Tydfil really does place you at the centre of business in Wales.
What can I see while staying in a hotel in Merthyr Tydfil?
Aside from being a highly convenient business location, a Merthyr Tydfil hotel gives you the opportunity to enjoy the history and culture of Wales. Cyfarthfa Park, the site of Cyfarthfa Castle, is just one example of the wonderful attractions around Merthyr Tydfil. Cyfarthfa Castle, a monument to the iron industry, once placed the area at the centre of the world. Businessmen will be inspired by the industrial heritage of this Welsh town and supported by the many business resources it offers.